Prawn tang hoon is a Chinese dish consisting of tang hoon (also known as glass noodles or mung bean vermicelli) and prawns traditionally braised together in a claypot with a fragrant mix of herbs and spices. It may be more popularly recognized as a Thai dish called goong ob woonsen, which is a must-eat if you're in Thailand! The best part is that it's a one-pot dish, which means it's extremely easy to make on your own. Substituting the prawns for crabs will give you a greater depth of flavour as the sweet crab juices infuse into the stock and tang hoon, but the prawn version will be a cheaper and great-enough alternative. The Chinese and Thai versions will have slight differences in terms of condiments used, and for this recipe I used Chinese cooking wine instead of sugar which the Thai version might include.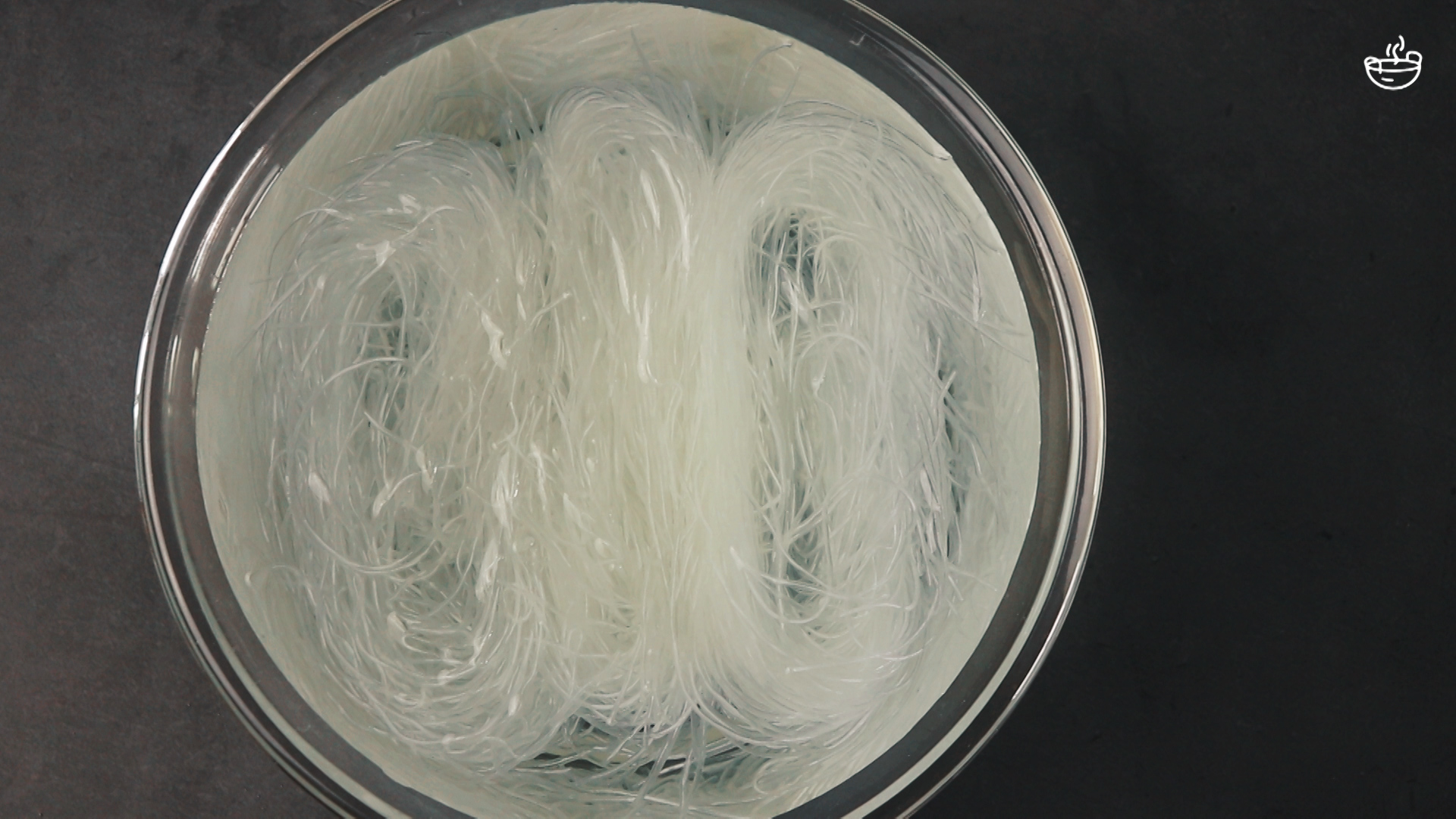 Soak the tang hoon (glass noodles) in room temperature water for 10-15 minutes until softened. Take note not to soak the tang hoon for too long otherwise it will become soggy or break into many small pieces upon cooking.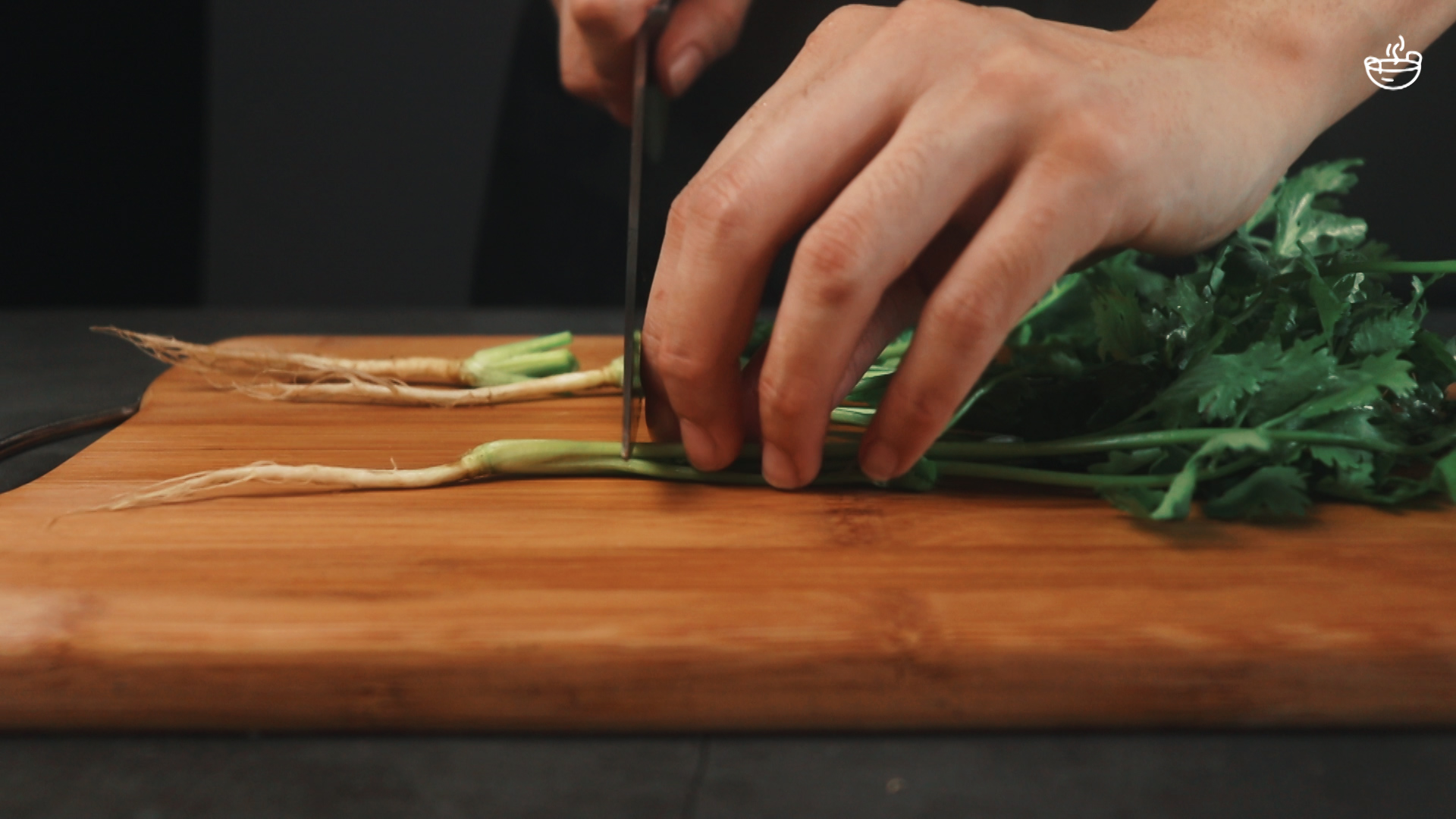 You may be tempted to leave out this ingredient – coriander roots – but don't. This humble-looking ingredient will harmonize the disparate flavours of the different ingredients, thus balancing and enhancing the taste of your dish. Even if you dislike the taste of coriander leaves (like me), fret not. The roots are much milder in flavour and aroma as compared to the leaves so your dish will not have any distinct taste of coriander. Never, never throw away the roots of coriander – it can be used in a plethora of dishes as a flavour-enhancer.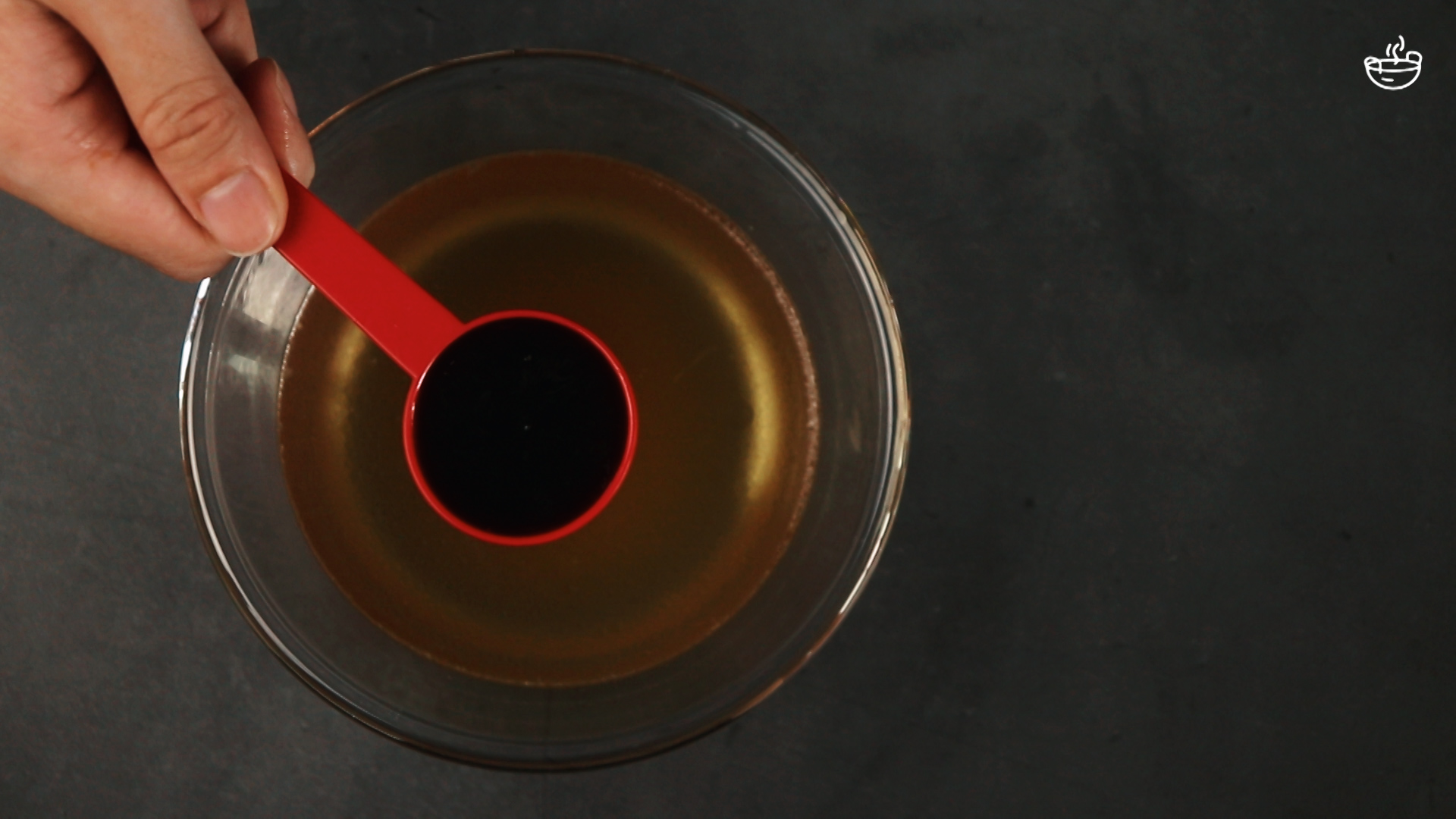 Make your sauce mixture – chicken stock, oyster sauce, light sauce, Chinese cooking wine, dark sauce and sesame oil. Adjust the saltiness according to your own preference. If you don't have chicken stock, you can either use chicken seasoning powder or concentrated chicken stock. If you use only water, there will be some loss in flavour.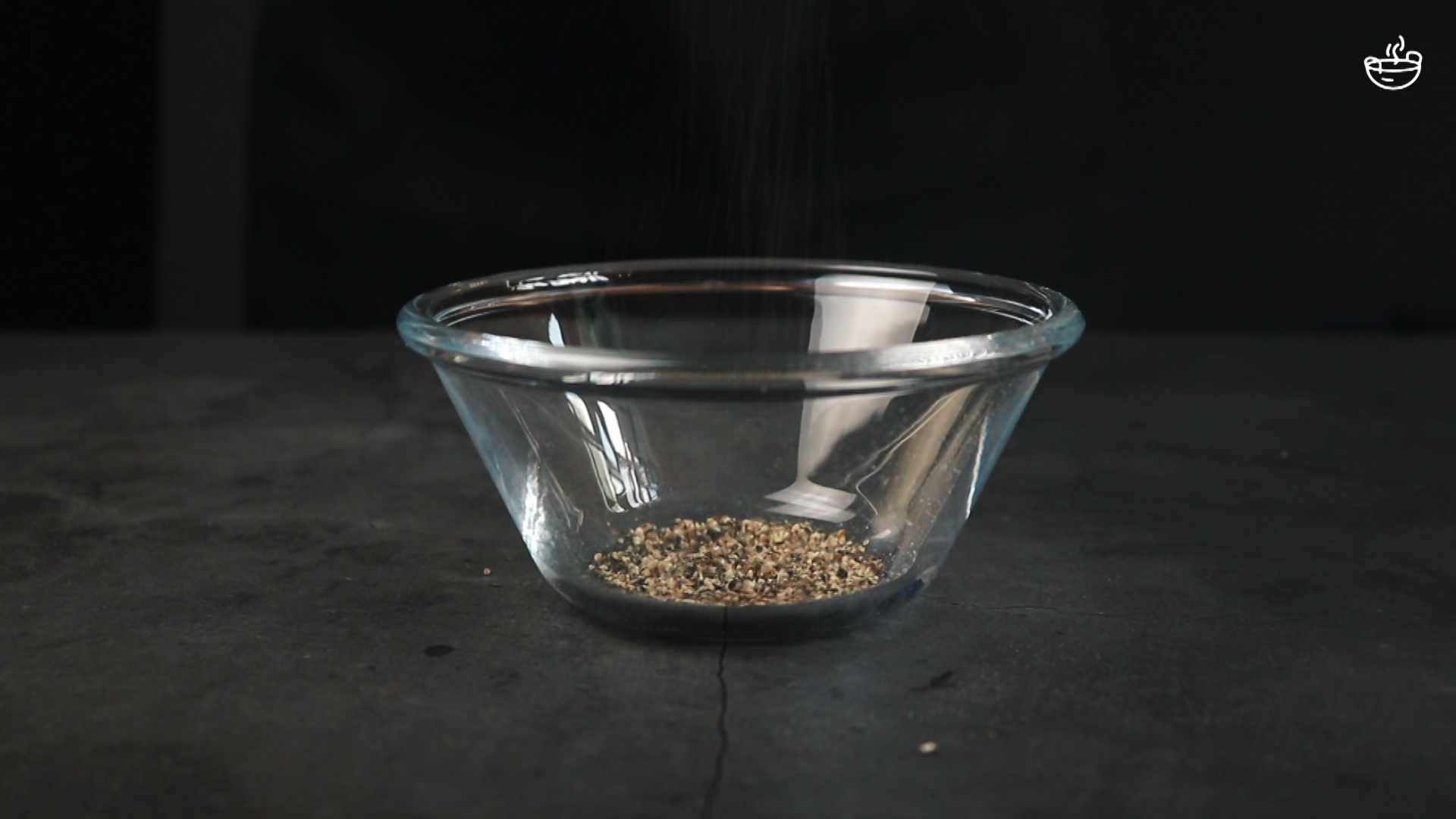 Pepper, pepper, glorious pepper! Use coarsely-ground black peppercorns, and not black pepper powder. The flavour and fragrance will differ. If you don't like spicy food, use ½ tsp of pepper instead of 1 tsp.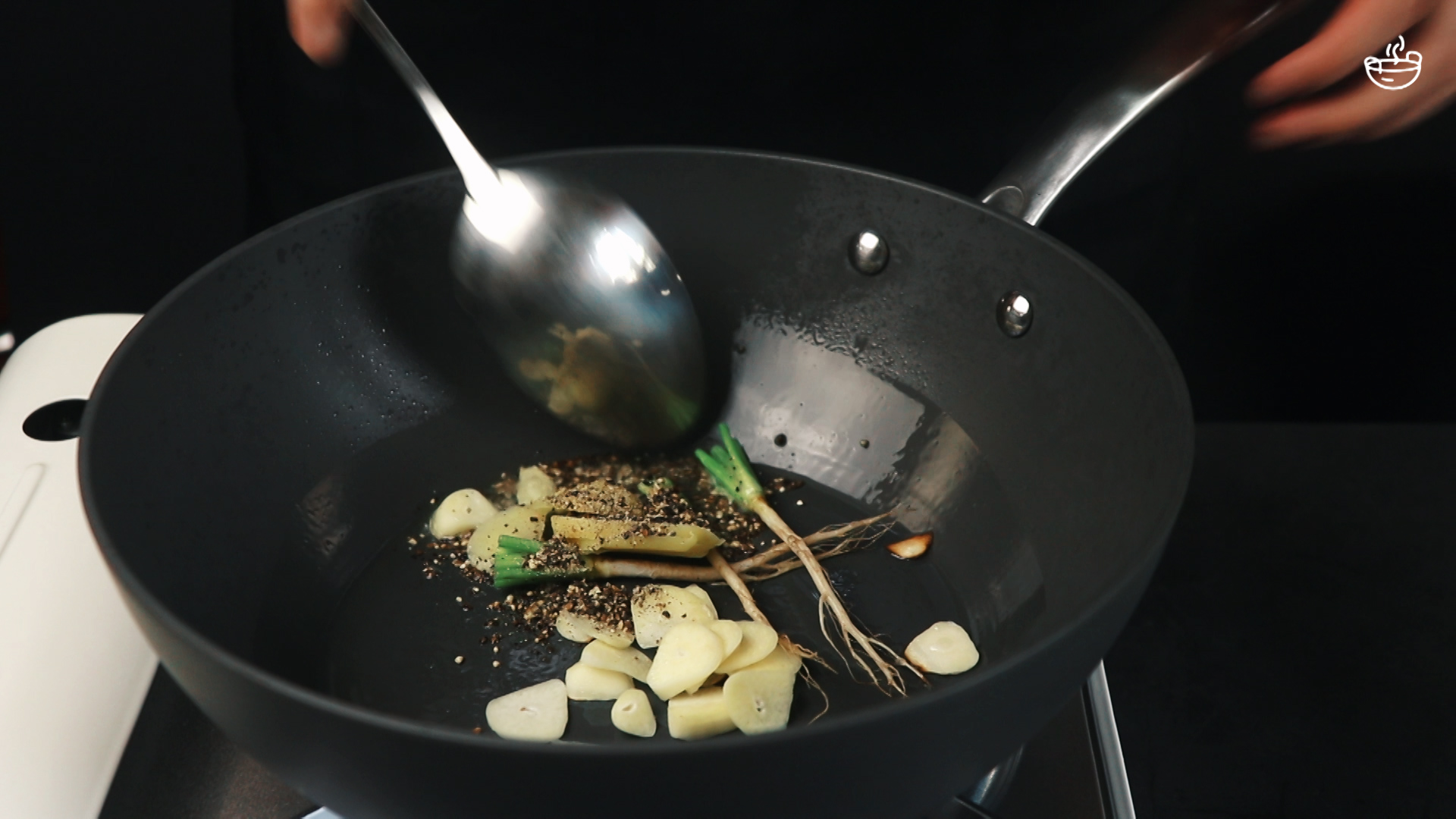 Fry the garlic, ginger, coriander roots and black pepper till fragrant. This is a crucial step in bringing out the flavours of the dish. Use enough oil to bloom the black pepper otherwise the taste will be very mild.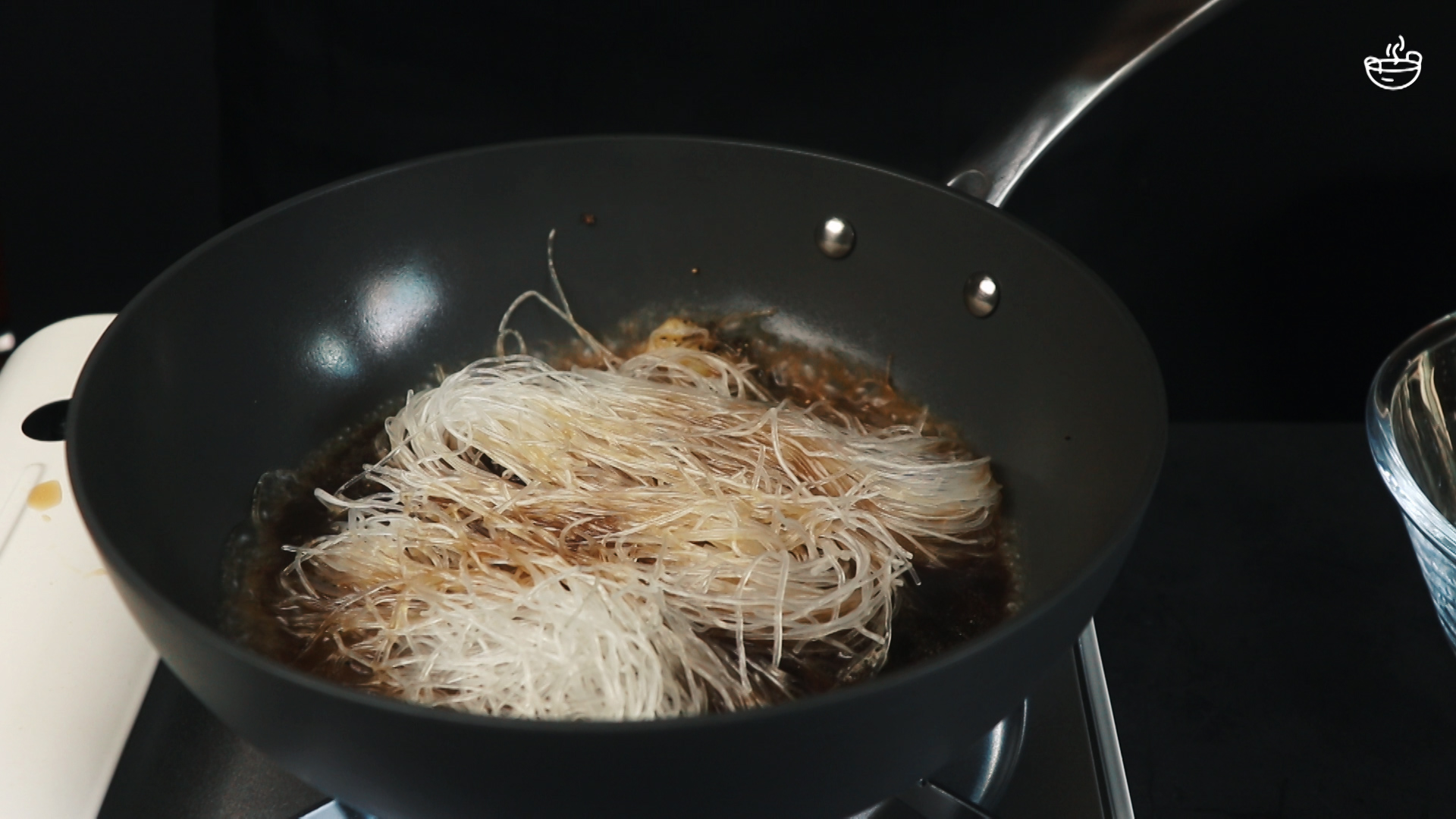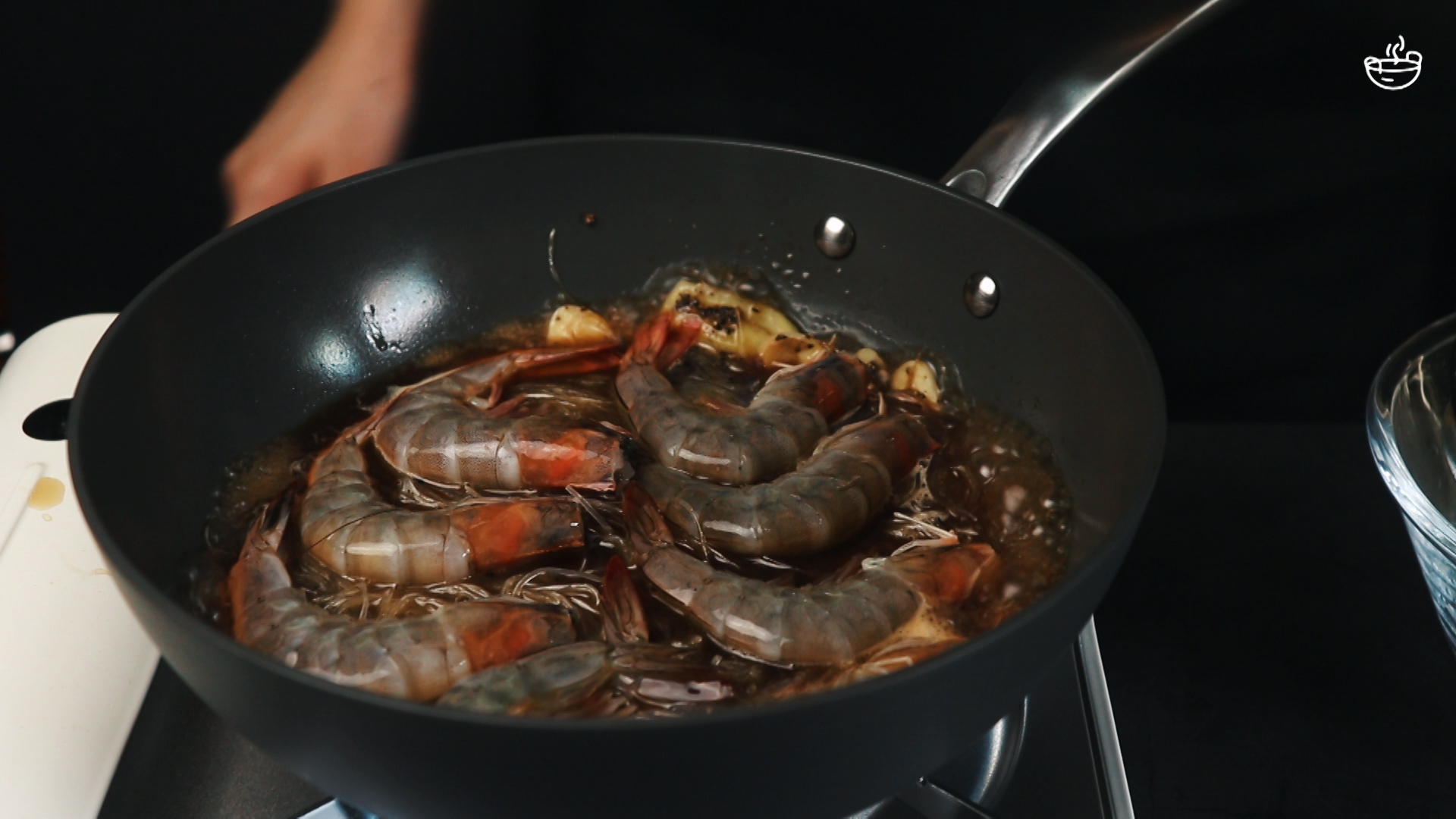 Add tang hoon and sauce mixture into the wokpan. Then lay the prawns on top and cook with lid on for about 3-5 minutes.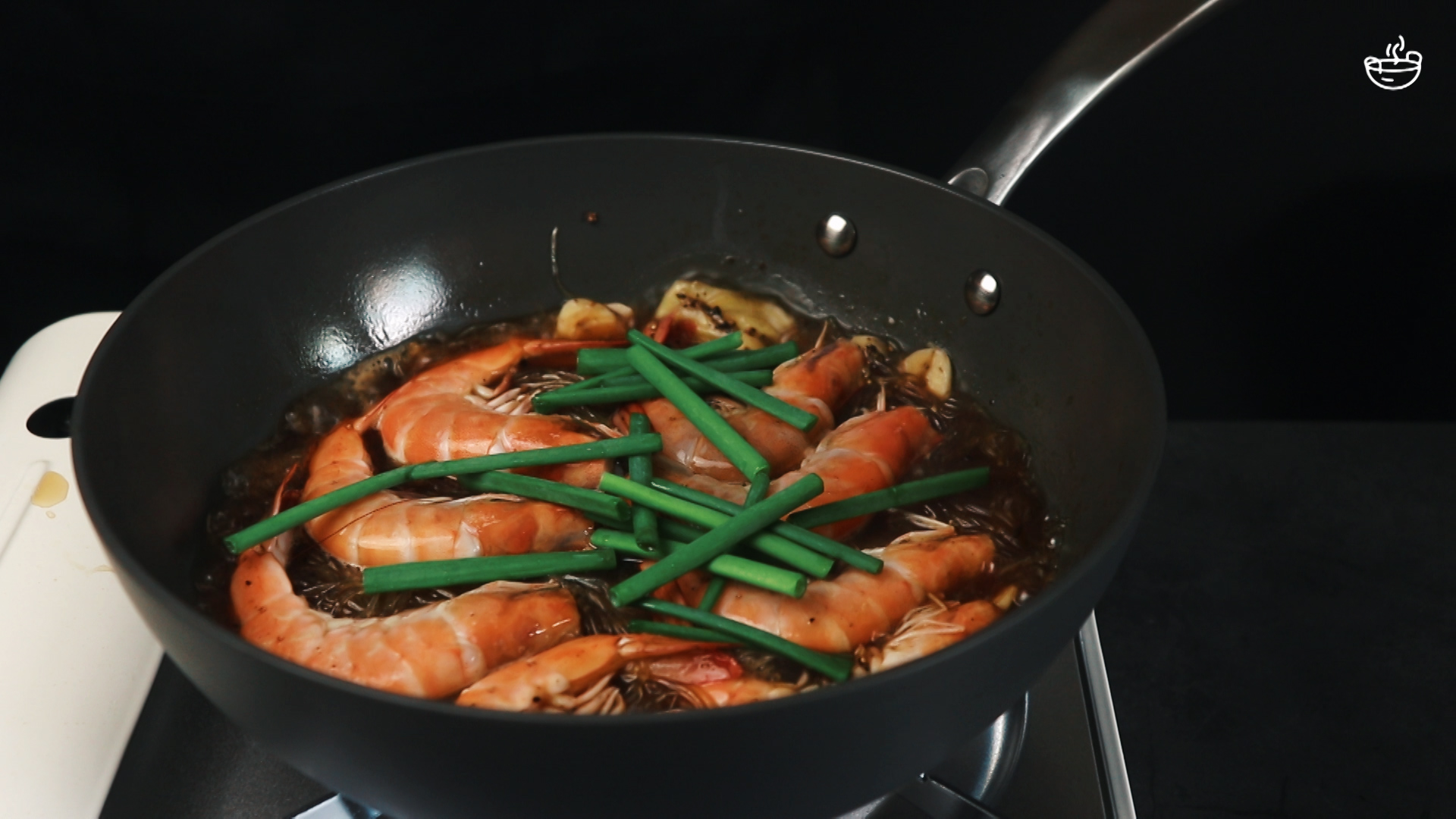 Add spring onions and simmer cook until most of the liquid has been absorbed by the glass noodles. Then serve!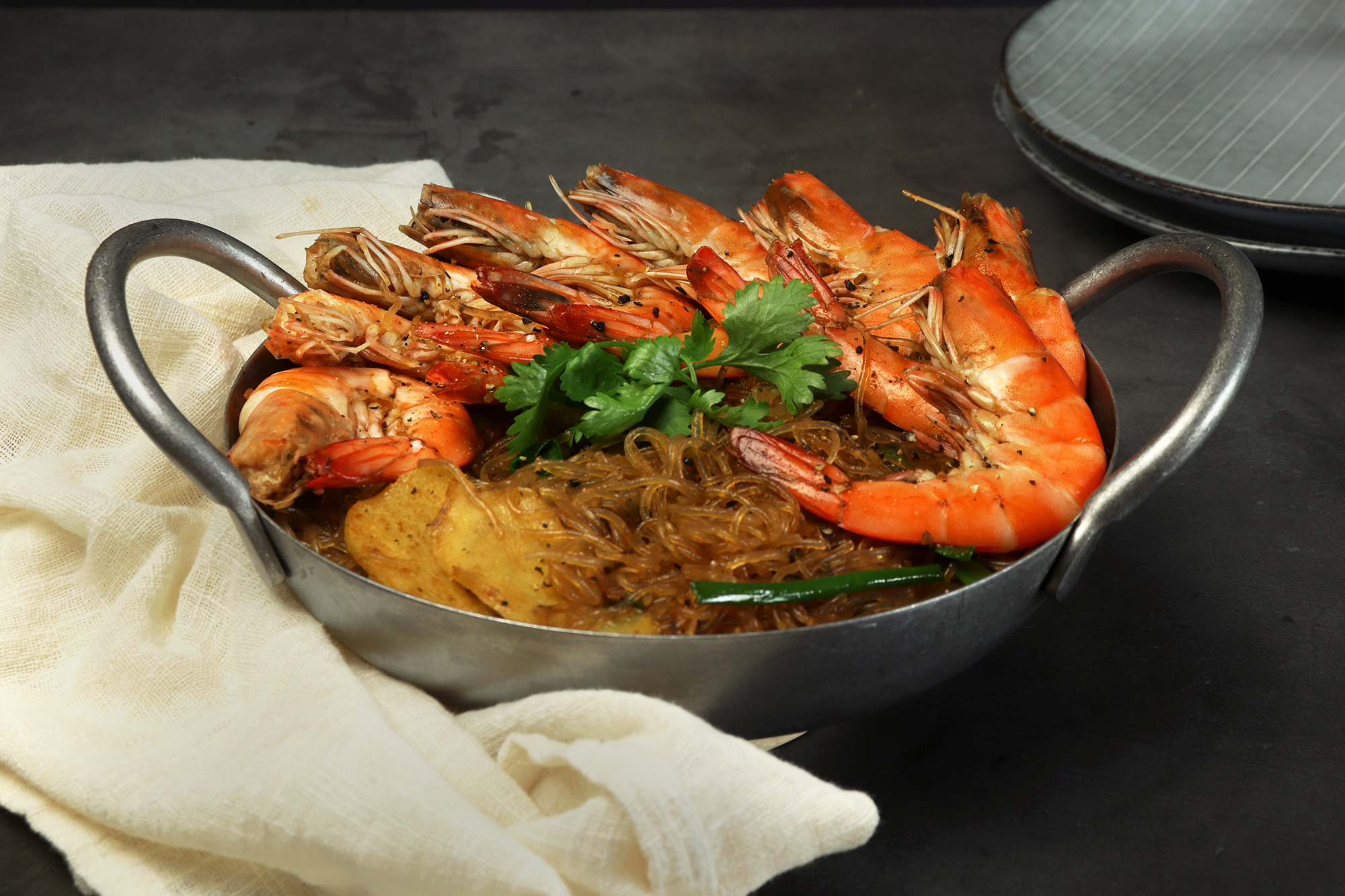 DIY: $5.24 for 2 servings

Dine out: >$20 for 2 servings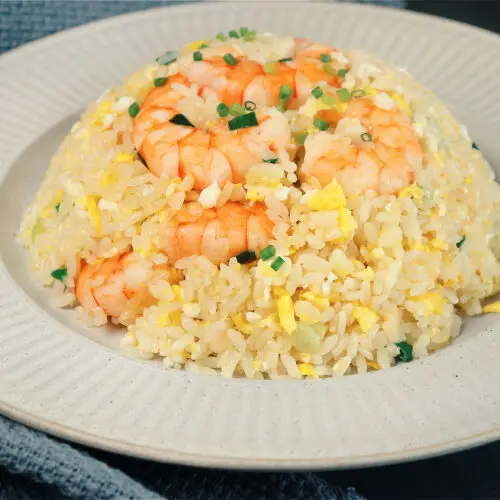 Shrimp Fried Rice (Din Tai Fung Style)
Ingredients
8

large prawns

shelled & deveined ($2.50)

1.50

cups

short-grain rice

overnight ($0.258)

2

large eggs

$0.40

3

stalks spring onions

chopped ($0.30)

1.50

tsp

chicken powder

$0.098

1

tsp

light sauce

$0.028

3.50

tbsp

oil

$0.409
Instructions
Shell, then devein prawns using a satay stick. Place prawns in ice water prior to frying to achieve crunchy, juicy prawns. Pat dry before frying.

In a hot wok, add 0.5 tbsp of oil and stir fry prawns till they turn orange. Remove from wok. Rinse wok if required.

Add remaining 3 tbsp of oil into hot wok and add eggs. Scramble. Add overnight rice in and stir fry, pressing down on rice with the back of the spatula to loosen any clumps.

Add chicken powder, light sauce & spring onions and fry. Finally, return prawns to the wok and fry. Serve once done.